MESA is a better way to work. Get your data together with the only expansion pack exclusive to Shopify. Try MESA on your Shopify store 100% free for 14 days or contact our Customer Success team for additional help or questions.
###
Thinking Automation First
Let's get to the point. Building a business is hard. Any way you cut it, it's a process of constantly learning what works, and more importantly, what doesn't.
When considering the concept of "automation first," it means that you need to think through the entire process, how you start, how you finish, and everything in between.
A well-defined process from the start helps identify what steps to streamline and how to manage your growth.
Getting Started
Don't let automation overwhelm you out the gate. Remember, automation makes your life easier and runs your business better.
Focus on what repetitive tasks can be streamlined with automation. Go through each department to identify where human errors might occur or what might take a person a considerable amount of day-to-day time to complete.
To get you started, we've put together the top workflows every Shopify merchant needs in their back pocket. Handpicked by our MESA experts, this is our Shopify Automation Starter Pack.
Shopify Automation Starter Pack
1. Receive an email when a product goes out of stock
It's always challenging to have up-to-the-minute information regarding inventory levels during busy times. The dreaded "out of stock" scenario can disrupt fulfillment and cause customer frustration.
Being proactive to handle restocking and customer notifications before a problem arises is critical. This template will email the store owner when a product goes out of stock. Inventory surprises, be gone!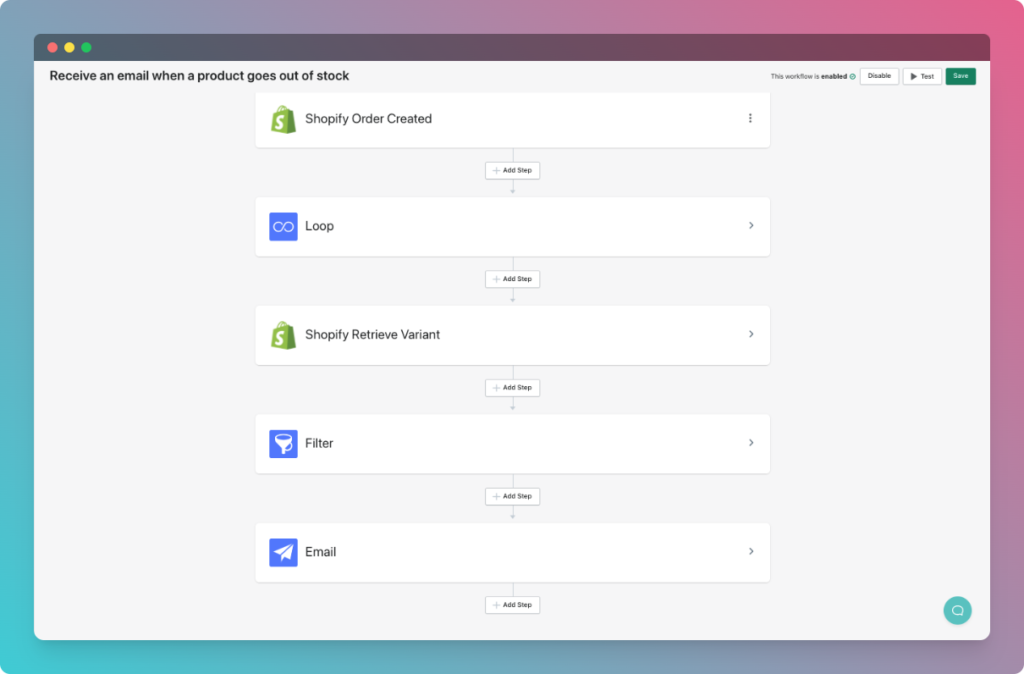 2. Tag customers with "VIP" after they spend $500 or more
Treat your top-spending customers with the best experience you can provide. By knowing who they are, you're able to offer exclusive deals that drive repeat purchases.
We're talking about targeted marketing that counts. With this template, you can add a "VIP" tag to any account spending over $500. This comes in handy when you want to offer incentives to top customers or send personalized emails.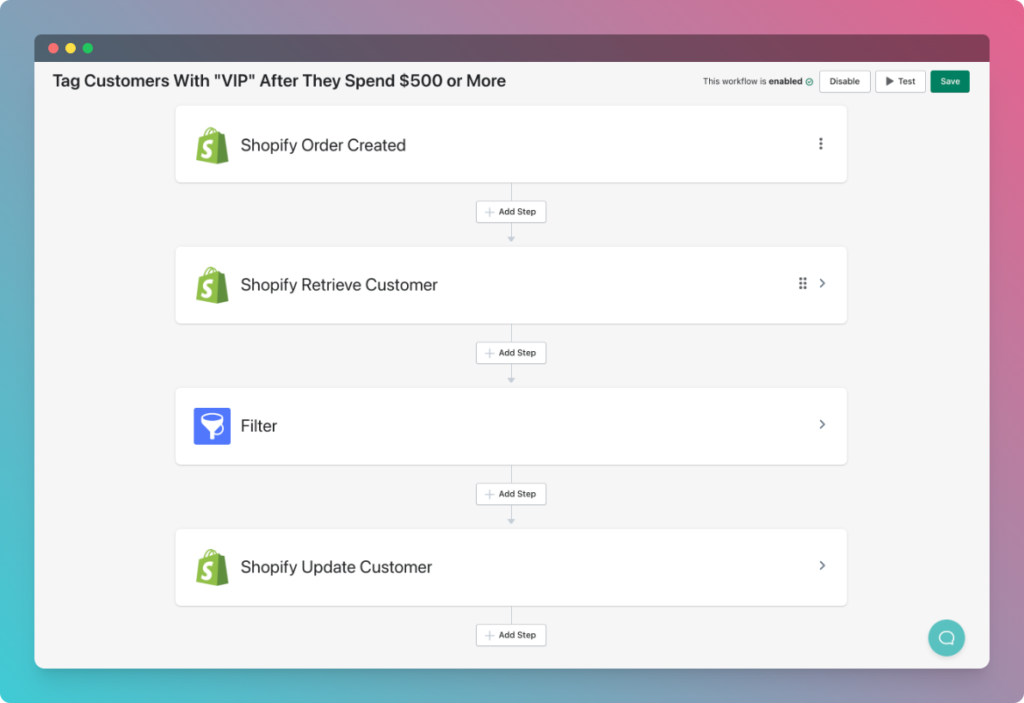 3. Schedule a Shopify theme change on a specific date and time
Are you looking to make a holiday splash? MESA can schedule theme changes on specific dates/times for whatever event your store design would like to reflect. Or maybe you've got something big you want to announce? Not only can you schedule automatic launches for product releases and store-wide promotions, but you can also have everything revert back after your event ends.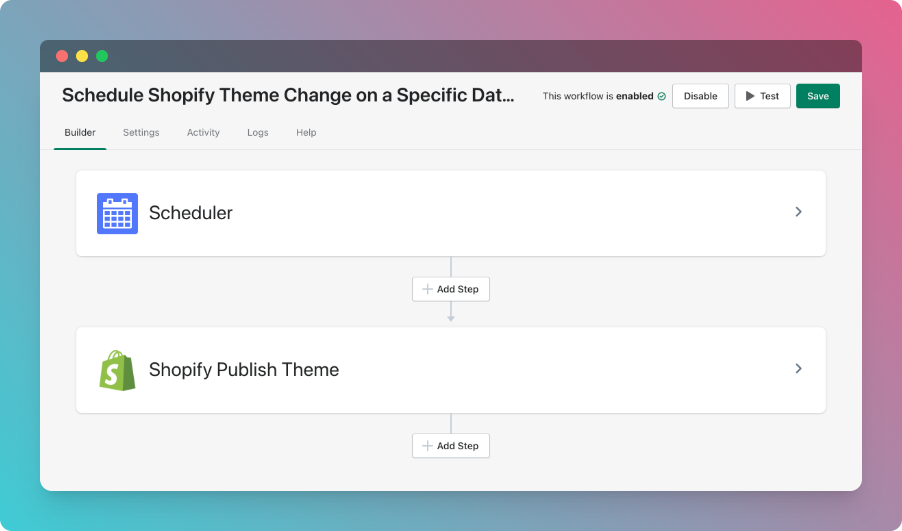 4. Add a post-purchase survey on your checkout page
Knowing your customers inside and out is the most effective way to drive long-term sales and brand loyalty. The right approach can optimize not only your store's shopping experience but also increase conversion rates.
What better source than from your customers themselves? A post-purchase workflow can provide invaluable feedback on your customers' journeys from cart to delivery.
But, this can't just be any old survey with leading questions; you need to make the post-purchase experience something memorable!
Using Forms by MESA is the easiest way to collect data from your Shopify store with a simple interface and powerful editor. With this template, you can customize your survey questions and serve them up at the most opportune time.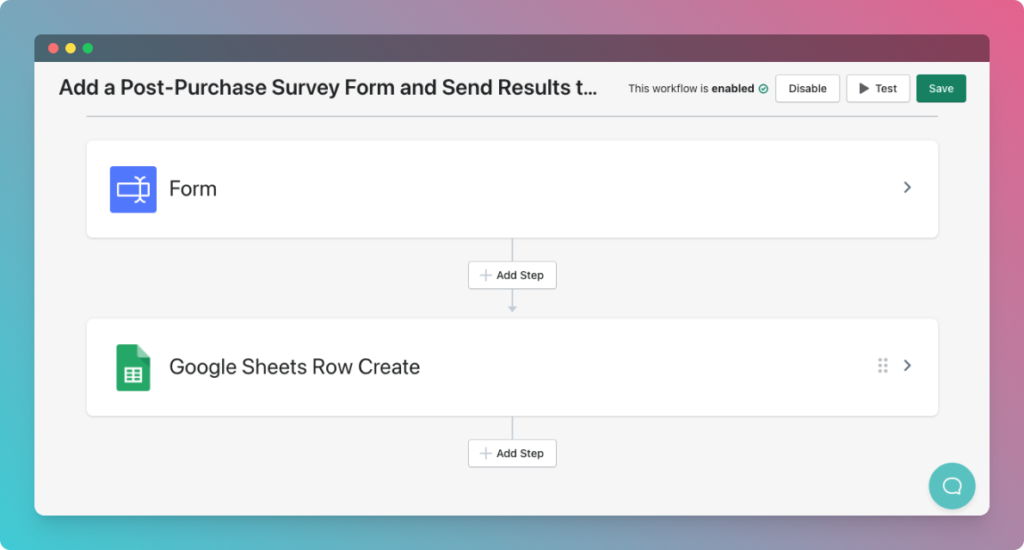 5. Update status when an order is tagged
One of the most popular ways Shopify Plus merchants use MESA is by managing fulfillment workflows and adding order tags. These can be especially helpful when managing all your orders in one window tab. This template works with our tracking app Tracktor to change the order status to "Preparing your order" when a "Made to order" tag is added. When dealing with large volumes, things can get quickly out of hand without the right tags in place.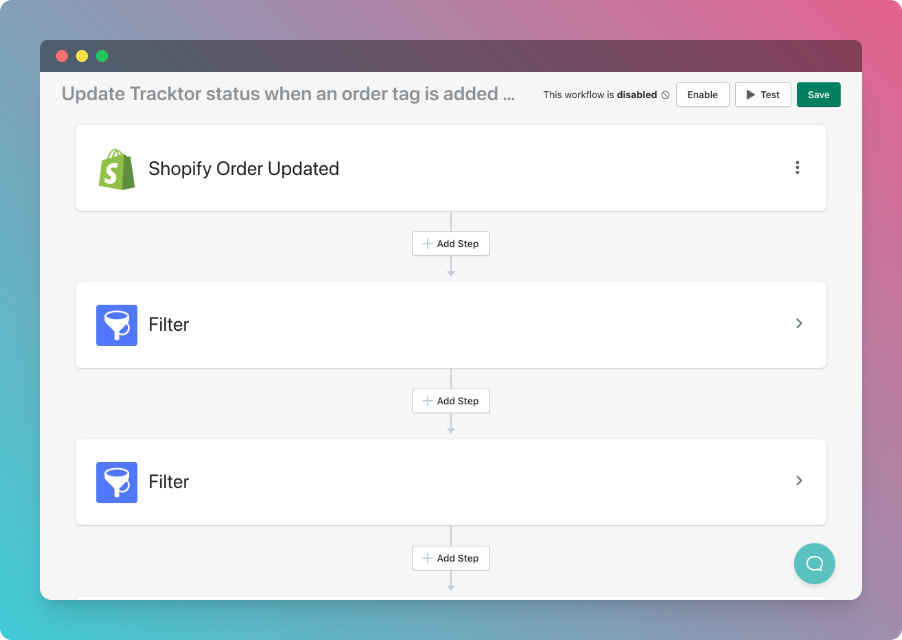 Experts At The Ready
We've got a team of automation experts to get you started with MESA. So whether you need help navigating the right steps, or just some workflow hand holding, they're available 24/7.
There's no risk with our 100% free 14-day trial. The only question you need to ask yourself is, Are you ready to level up your automation game?
Your business thriving 24/7
Complete tasks accurately around the clock across any department.
Automate more with MESA
New Shopify Apps Weekly Newsletter
We watch for new apps then package them into an email sent every Tuesday.

Yopto
Marketing

Shopify
Commerce

Segment
Productivity

Infinite Options
Productivity

Slack
Productivity

Etsy
Commerce

Discord
Productivity

Bold Commerce
Commerce

Tiktok
Marketing

Airtable
Productivity